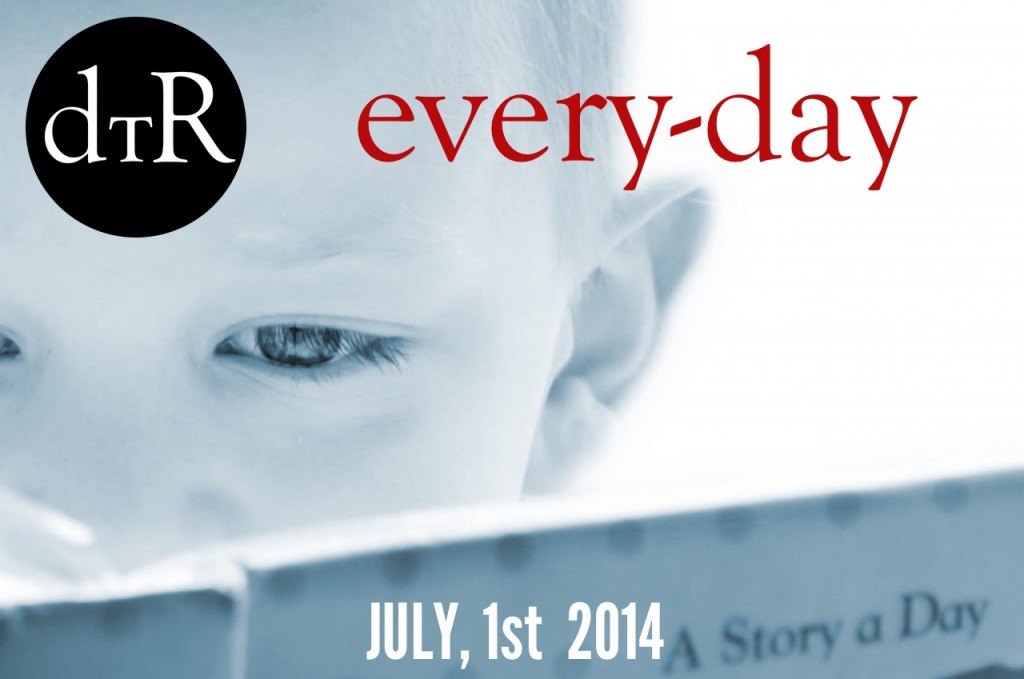 Each of us has something that we tell ourselves we are not good at. Many creative people I know insist that they are not good at selling or marketing their artistic works. And yet when I have a conversation with them about what they have made, their honesty and heart always shines through and makes me want to support what they are doing. They have sold me over and over.
But even the idea of marketing sounds wrong to them. It did to me for a long time too. But not anymore. I see that selling is just a conversation.
Share what you love about what you are doing and those who want to hear what you have to say will listen. – Click To Tweet
We do not have to go way out of our comfort zones for it to make a difference. We just need to take a few steps. And every step we take will lead us to a place where we realize that we were telling ourselves the wrong story all along.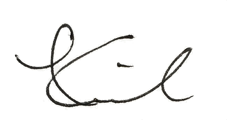 LIKE WHAT YOU READ? SIGN UP FOR THE FREE NEWSLETTER