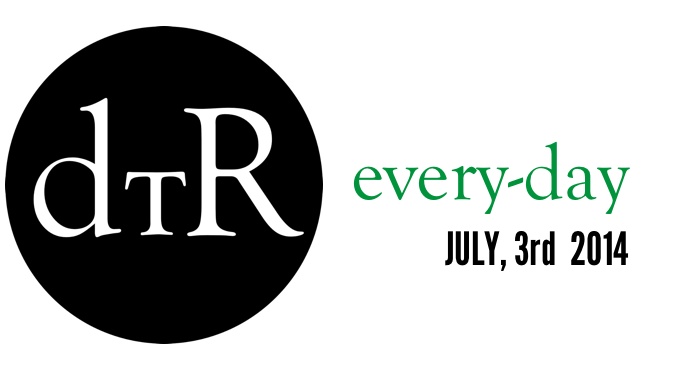 Sometimes we need to stop. Pause. Reset. Each and every moment we are connected we are being drained. Depleted. In the world that we have created we are constantly busy. Our minds are racing. Our hands are fidgeting. We are eagerly awaiting the next whatever is coming. And we are exhausted. But it doesn't have to be like this.
Remember naptime? I hardly ever slept, but just being forced to slow down I always came back refreshed and new. But I notice now that when I try to slow down my mind only seems capable of racing off as though I were still connected. It is filled with all of the things that I should be doing with time I seem to be "wasting".
But this time is not wasted. This time is needed to heal. To recover. To rejuvenate. And I have to retrain myself to know this. Retrain myself to play. To wonder.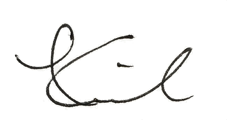 LIKE WHAT YOU READ? SIGN UP FOR THE FREE NEWSLETTER