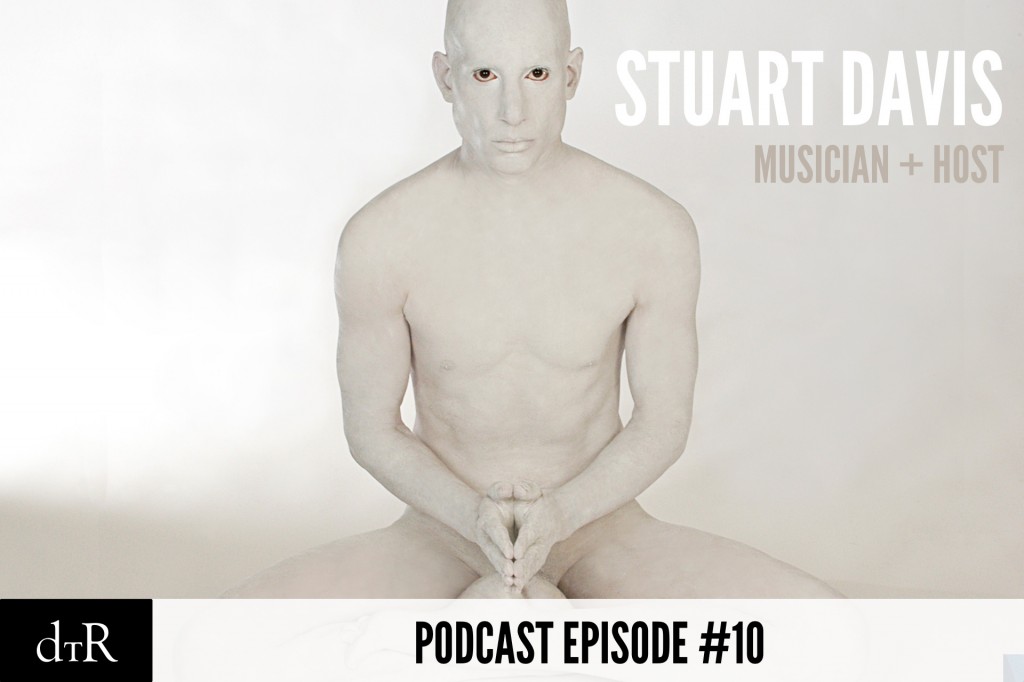 WHO?
Stuart Davis claims to love the hyphens. Musician-Writer-Director-Comedian-Actor-Painter-Television Host. The list goes on. Whatever title you want to give him, one thing is certain, he will not be contained in a box. He is a creative force who expresses himself with the tools at hand. He spent years living in hotel rooms as he toured around the world and most recently landed on a boat in Amsterdam where as he says, he is firing on all cylinders creatively.
I met Stuart through Alex Gibson who told me about the first time he saw Stuart play live and how he followed him to San Francisco the next night to see him play again. They have worked together on his last five studio albums. Their latest together is Music For Mortals.
Stuart was also the host of the show "Sex, God and Rock 'n Roll" on HDNet and has recently begun to release a series of videos on YouTube, including an interview with Harvard theoretical physicist Avi Loeb.
I am really excited to have Stuart on the Podcast for two reasons.
I love the wild and creative spirit that beams brightly in all of his work and the way he speaks about what he creates and the process behind it.
He has interviewed Kermit The Frog and in the world of six degrees that puts me one step closer to Fozzie Bear. Waka Waka.

IN THIS EPISODE:
Growing up in the Minneapolis
His first experience with Zen Buddhism
How his relationship to an audience can be like "spiritual crack"
What it's like to live on a boat in Amsterdam with his family
Why he thinks of things as little rehearsals for death
What the upside down question mark means for him
How having children changed his world view
DISCOVERY QUOTE:
"Balance at the expense of one's own nature is a false balance"  – click to tweet!
CONNECT WITH STUART:
STUARTDAVIS.COM |  TWITTER  | YOUTUBE | FACEBOOK
DISCOVER MORE: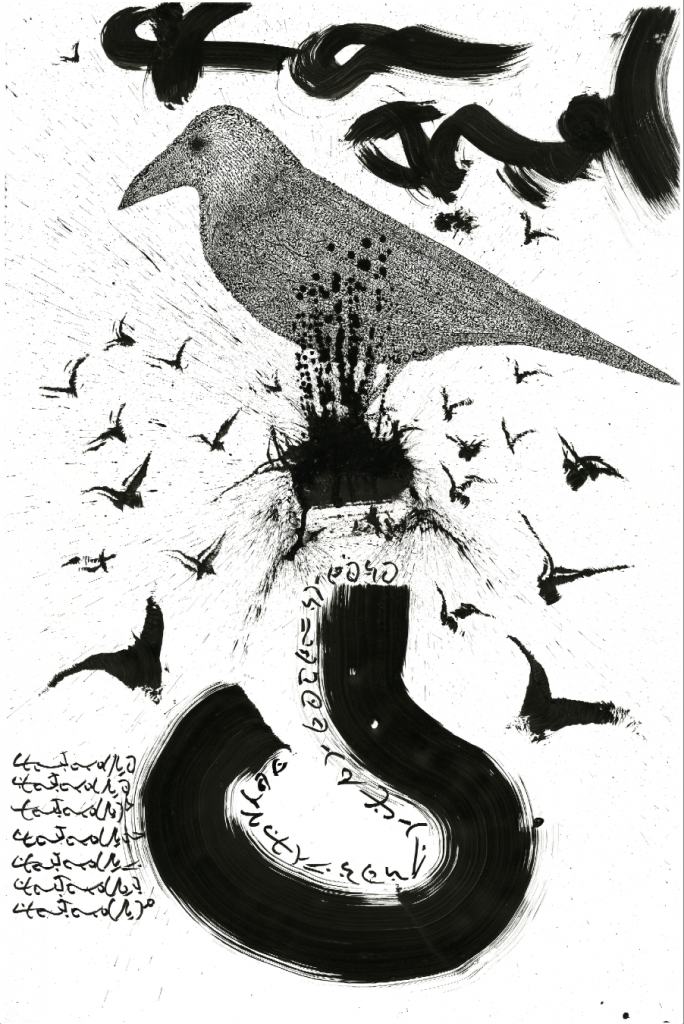 PLEASE SUBSCRIBE AND REVIEW:
Discover The Road can be delivered to your device of choice whenever a new episode is released.
   
And if you are enjoying the show please do me a huge favor and leave an honest review on iTunes. Reviews help the show grow and allow the stories to reach more people. Leave A Review Here.