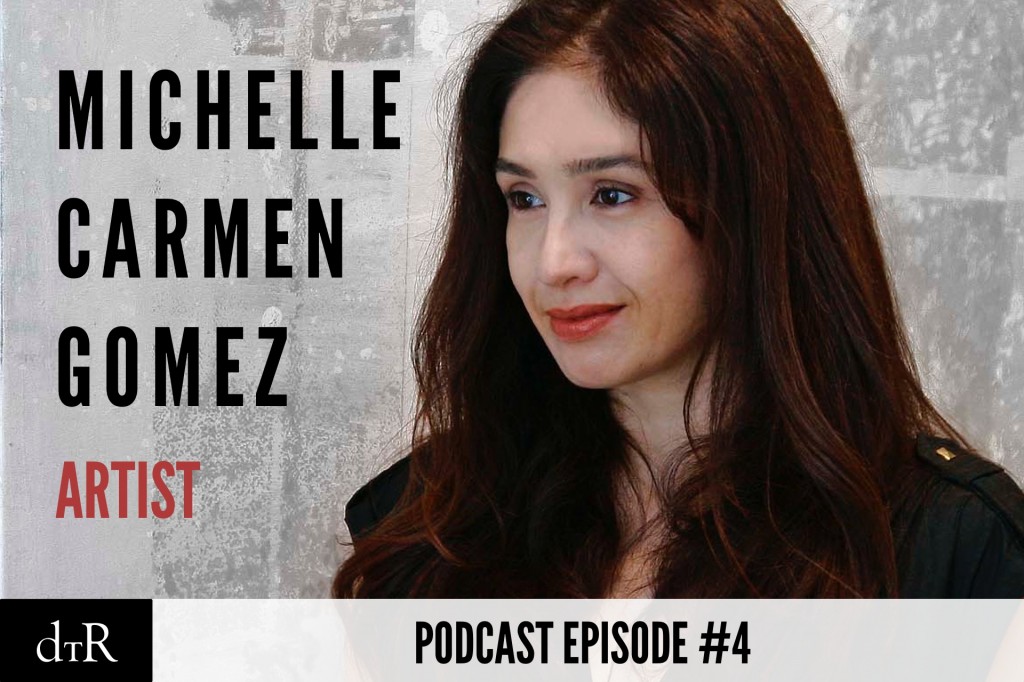 WHO?
Michelle Carmen Gomez is an artist who combines her passion for art, photography, and fashion into a unique brand called aboutMichelle. Tommy Landau, founder of the Museum of Contemporary Art, described her work  "…like Warhol,without the cynicism…".
Michelle began her journey in a small town in Texas and eventually moved to Los Angeles to work in the film industry,  but it was her work as a tutor that eventually led her to pursue life as an artist. Seeing those she worked with change in an instant made her realize that we all have the same capacity and since that time she has continued to explore and re-invent herself.
Her brand aboutMichelle also has a non-profit component where a group goes into targeted cities and takes shots that will later be printed on clothing items and sold worldwide to benefit a charity in the area where the photos were taken.
Michelle has pitched a show to the Oprah Network, run a magazine, and each new idea seems to flow from the last and unfold organically for her. This organic feeling extends to the variety of media she chooses to work with – wood, canvas, tin, clothing and more.
I asked Michelle to be on the Podcast for two reasons.
The use of color in her paintings. Stark black and white images. And the use of symbolism in all of these have made me a huge fan of her work.
She is a vivid and dynamic example of what it takes to continually be open to what the universe has in store.

IN THIS EPISODE:
Walking onto the Paramount lot and  getting a job that day
What her students have meant to her
How she stays open
What she does before she opens her eyes in the morning
Why art should be fun
How she creates timeless images
DISCOVERY QUOTE:
"It's this crazy dance, you know, you have to kind of decide, what you can control, what to let go of, what to hold on to and what to meditate on".
CONNECT WITH MICHELLE:
ABOUTMICHELLE.COM | TWITTER |PINTEREST
DISCOVER MORE: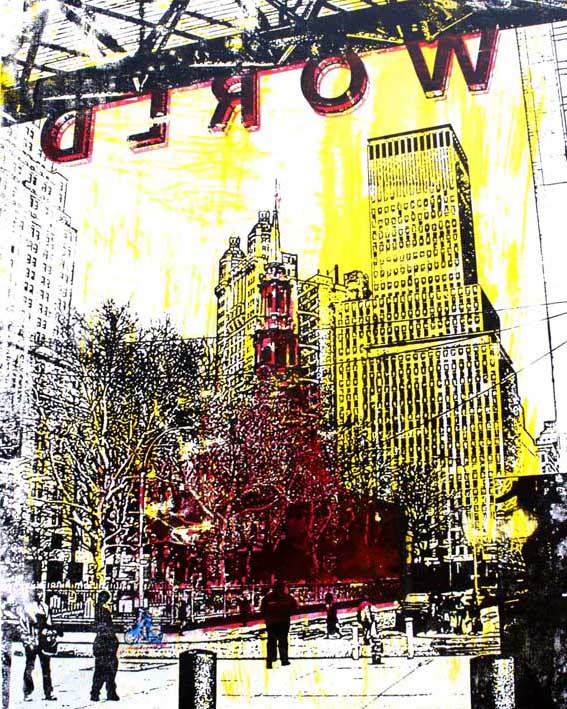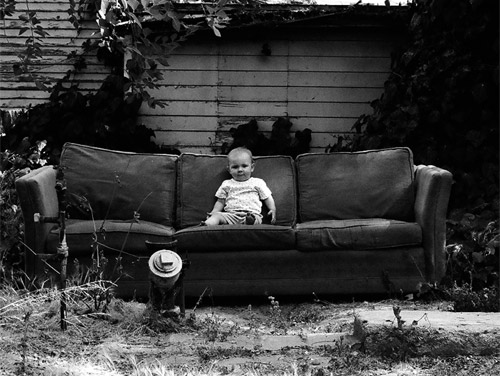 PLEASE SUBSCRIBE AND REVIEW:
Discover The Road can be delivered to your device of choice whenever a new episode is released.
   
And if you are enjoying the show please do me a huge favor and leave an honest review on iTunes. Reviews help the show grow and allow the stories to reach more people. Leave A Review Here.