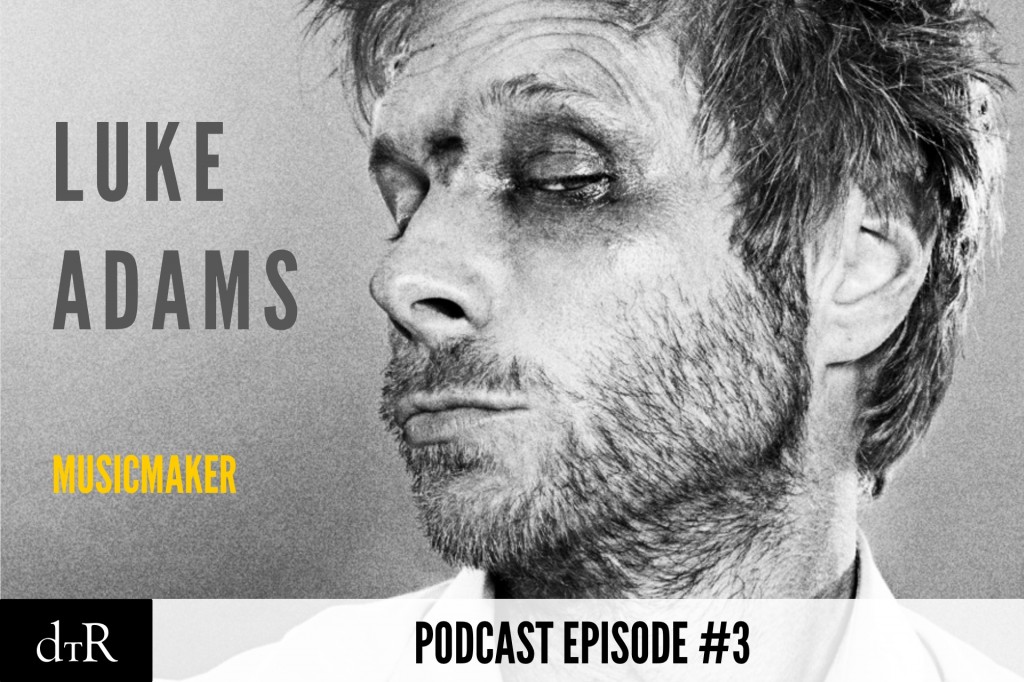 WHO?
Luke Adams is a composer, producer, drummer, and history buff. He has a new band called Luke and Laura  and is also the founder of a music production house called Handsome Music. As a drummer Luke has toured with artists like Pete Yorn and Lenka and as a composer he has crafted music for major clients such as Applebees, NASCAR, and Pizza Hut.
When he is not in musicmaking mode he is avid student of military history. In this interview we talk about his early days in New Jersey, going to music school,  setting up shop in Los Angeles and more.
I asked Luke to be on the Podcast for two reasons.
He has been able to carve out a life for himself on his own terms and is constantly learning and experimenting.
Luke is one of the most real and upfront people I know. He is willing to speak his mind and is not afraid to have an opinion.

IN THIS EPISODE:
Growing up in New Jersey
How having a  father who never wanted him to be a musician drove him to succeed
Why music school may not be for everyone
What small victories can lead to
Why he doesn't read fiction but can slog through Winston Churchill's six volume account of WWII
DISCOVERY QUOTE:
"It's really incredible what you can accomplish if you just get out of your own way."  – click to tweet!
CONNECT WITH LUKE:
TWITTER | HANDSOME MUSIC | LUKE AND LAURA
DISCOVER MORE: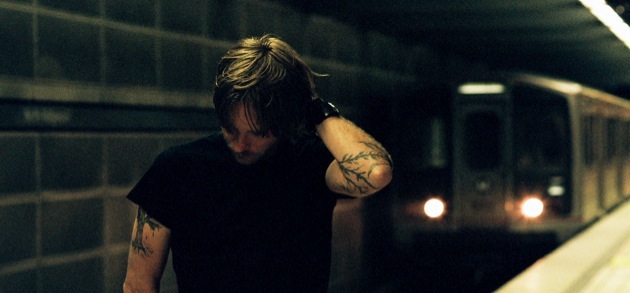 PLEASE SUBSCRIBE AND REVIEW:
Discover The Road can be delivered to your device of choice whenever a new episode is released.
   
And if you are enjoying the show please do me a huge favor and leave an honest review on iTunes. Reviews help the show grow and allow the stories to reach more people. Leave A Review Here.