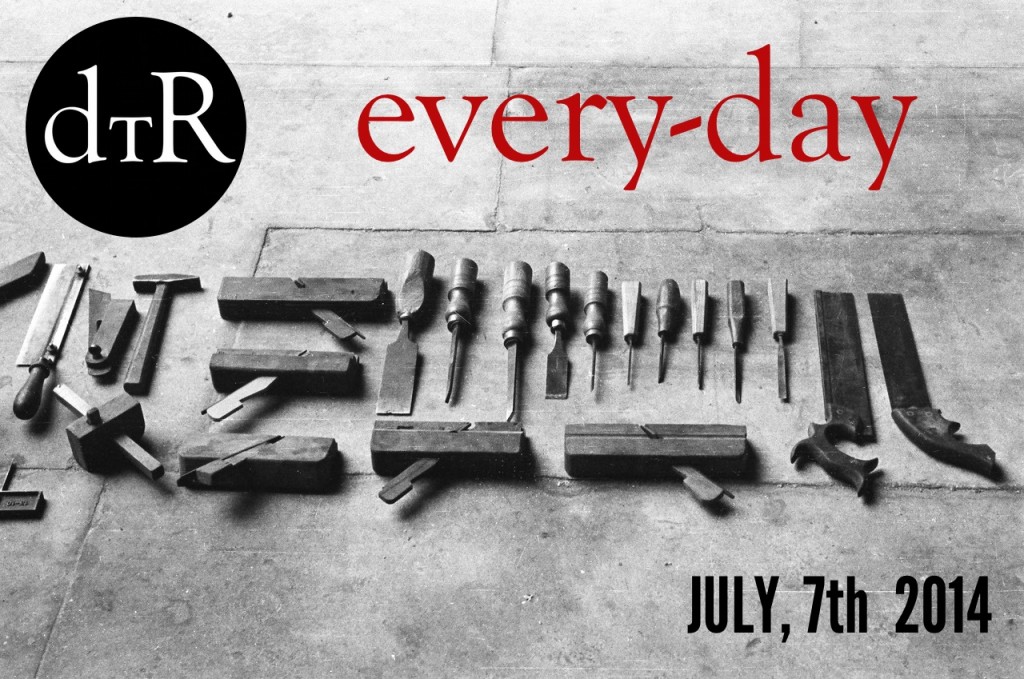 When we make something with our own hands and we take the time to do it right, magic happens. It doesn't matter what the thing itself is.
It could be a chair that you are making out of wood. Or a recipe that you have been wanting to try that requires a commitment of time and a collection of hard to gather ingredients. Or lines of code that bring together the knowledge of many different domains that few outside of your circle understand. But here is the amazing part, the end result does not have to be all that great.
Maybe the chair is a little wobbly. Maybe the meal wasn't what we hoped or imagined. Maybe the code isn't as succinct as we would like it to be. But the process still evokes the feeling that we crave. The pride of craftsmanship.
The ageless wonder of creation. The gift in the doing. By getting our hands dirty we embolden our sense of self, we grow. We dance.
We take disparate elements and using whatever alchemy we posses, we bring something new into the world. The form may have existed, a chair, a meal, an app. But not our chair. Our meal. Our app.
The things we craft are imbued with little pieces of us. And the relationship is reciprocal. We are changed in some way, large or small, by all that we craft.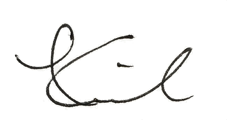 LIKE WHAT YOU READ? SIGN UP FOR THE FREE NEWSLETTER