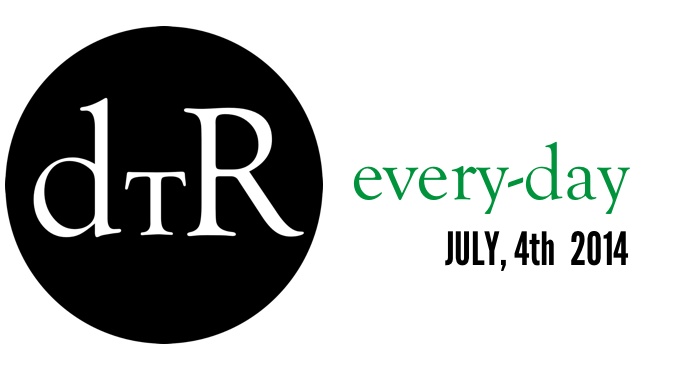 Question: What do you want to be when you grow up?

Answer: Happy.
Thank you John Lennon for the reminder that it doesn't need to be so complicated.
We all have had a hundred other answers for this question but at the top of the list should be this singular word. Doctor? Soccer Player? Writer? Absolutely. But why not make the qualifier the most important ideal of all?
A happy Doctor. Wouldn't your happiness infect the patients you treat with a genuine sense of wellbeing?
A happy Soccer Player. How many people could you inspire with your spirit – win or lose?
A happy Writer. What would the world be like if the all of the words we read were written by happy people who made us feel alive,  words that made us feel like we could do anything?
Happiness is how we FEEL about our lives while we are doing the things we are doing. Maybe you don't love your job or you aren't getting the opportunities you always dreamed of right now, but how are you doing the things in front of you, how are you treating the people beside you?
Maybe being a Lawyer or a Graphic Designer or a Sales Manager isn't what you thought it would be. But that doesn't mean you can't be happy. Happiness is a choice. And each morning when we wake up, we can choose to be the person who says: I grew up to be happy.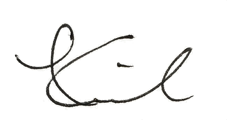 LIKE WHAT YOU READ? SIGN UP FOR THE FREE NEWSLETTER