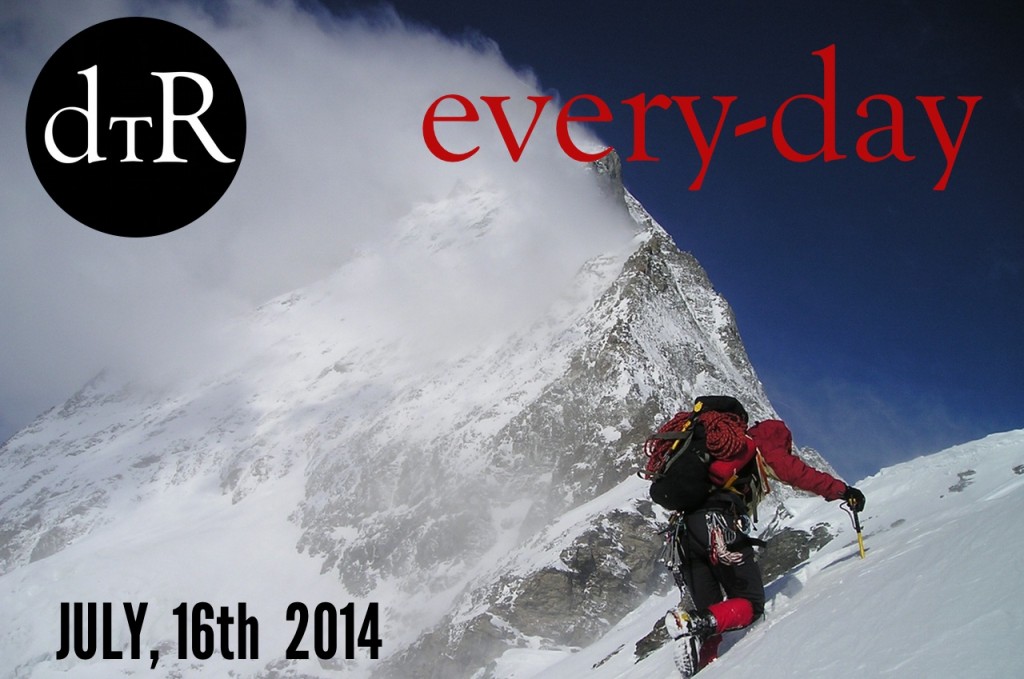 When we are stuck, it can be so easy to spin our wheels trying to figure out the best way forward. After all, we don't want to make the same mistakes that got us stuck in the first place. And we don't want to move forward without without a plan.
But most of all we don't want to get stuck in the waiting place.
So what can we do? We can change gears and move forward. Slowly in the beginning, and then ramping back up as we are able. We can move forward without having perfect information. We can iterate along the way. We can just keep going and refuse to get stuck. If you say no to nothing else in your life (and you should say no to a lot), then say no to being stuck.
Being stuck in the waiting place will only weigh you down and eventually you will find yourself surrounded by other people who are stuck there too. And pretty the waiting place becomes, well, just the place.
But it doesn't have to be this way. We get stuck because we are hurt or angry. We get stuck because we are still trying to see the world as we would like it to be and not how it is. But we will never gain mastery over our world by controlling it, by trying to bend it to our will. We can only gain mastery over our world through process. Through action. By moving forward.
So even if we are not ready to let go of the anger or the hurt, we can still move forward. We can choose action over inaction. We already know what needs to be done, we just need to do the work.
And in time, we will be ready to let go, we will be able to forgive. But by focusing on the work and the process, we will begin to see these old problems with new eyes and when the next challenge comes along we will already know what we need to do. Move forward.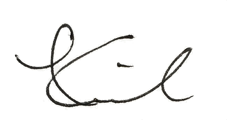 LIKE WHAT YOU READ? SIGN UP FOR THE FREE NEWSLETTER