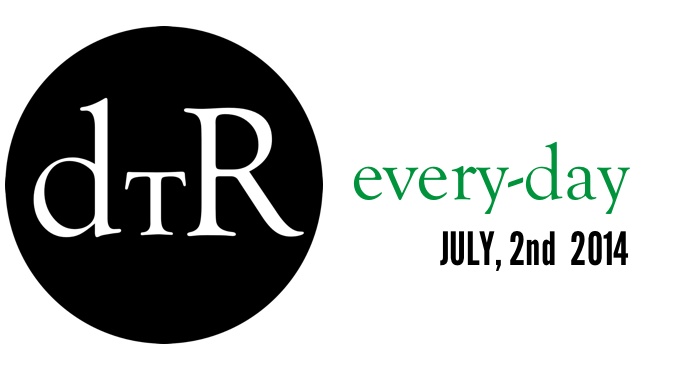 Last night I was sitting down to get some writing done and there was a very loud fly buzzing around my head in a wide circular motion, going back and forth from the kitchen to the dining room. I tried to ignore it. It was late at night and everyone was asleep and I didn't want to disturb them.
Pretty soon I couldn't take it. I stood up and grabbed a towel and tried to  swat it as quietly as I could. No luck. I turned on the light in the kitchen and then the light in the small hallway that leads to the next room so that I could see better. Still the fly was buzzing around my head and it seemed like it was moving faster and faster. I got frustrated and sat down again, thinking that I could ignore the problem.
That didn't last that long. I got up again started swatting  in any direction that I could and I wasn't really worried how loud I was or who it might disturb. The buzzing of the fly felt like it was ten times louder than any noise I was making. No luck. The fly was just too fast. I felt so defeated.
I sat down again. And then it hit me (not the fly-the solution). I stood up and turned out all of the lights but left the laptop open and sat back down. Sure enough the fly landed right on the monitor and I was easily able to wrap it up in the towel and dispose of the noise.
Does any of this sound familiar? Our problems are buzzing around us and we swat as hard as we can and in that moment we don't care who else it impacts, we just want to get rid of the problem. So we ignore it a little longer. When all the time the easy solution was right in front of us, but we were too focused on the problem to see it.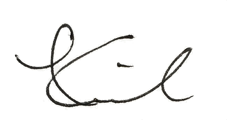 LIKE WHAT YOU READ? SIGN UP FOR THE FREE NEWSLETTER