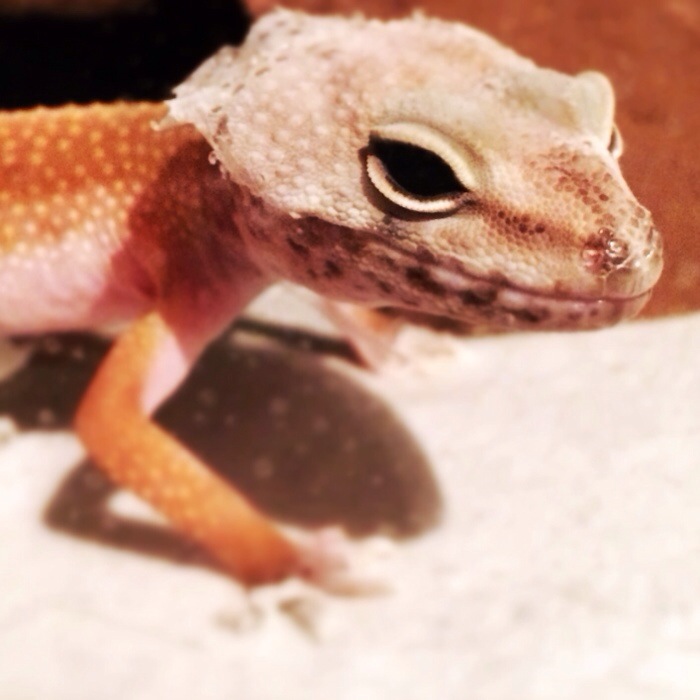 "You're always you, and that don't change, and you're always changing, and there's nothing you can do about it."

-Neil Gaiman
Change is hard. Change is scary. Change is constant.
CHANGE IS HOW WE LEARN WHO WE ARE
The cute little lizard you see up there belongs to my son. Her name is Pippin. Sometimes she has a hard time shedding her old skin and when it gets to the point that we know it will hurt her to keep it on, we do our best to help her out and take it off.
Life is like that. When we see change as hard or scary, life knows that we are stuck and the old skin needs to come off, so it helps us out.
Change does not have to be hard. Change does not have to be scary. But change will always be constant.
CHANGE IS HOW WE REMEMBER WHO WE ARE
Suddenly, surprisingly, automagicly, when the old skin is gone, Pippin looks just like the old Pippin we knew and loved and yet she is different somehow, she has a bit more spring in her step and she moves with a swagger we have never seen before.
We are like that too. When the old skin is gone, we look like newer, better versions of who we really are and we shine a little brighter.
The old mask has been removed and until the layers of that mask are ready to come off, we can look in the mirror and smile and know that right now we are seeing the very person we are supposed to be and when the time is right we will shed this skin too and become who we are meant to be again.
CHANGE IS HOW WE KNOW WHO WE ARE