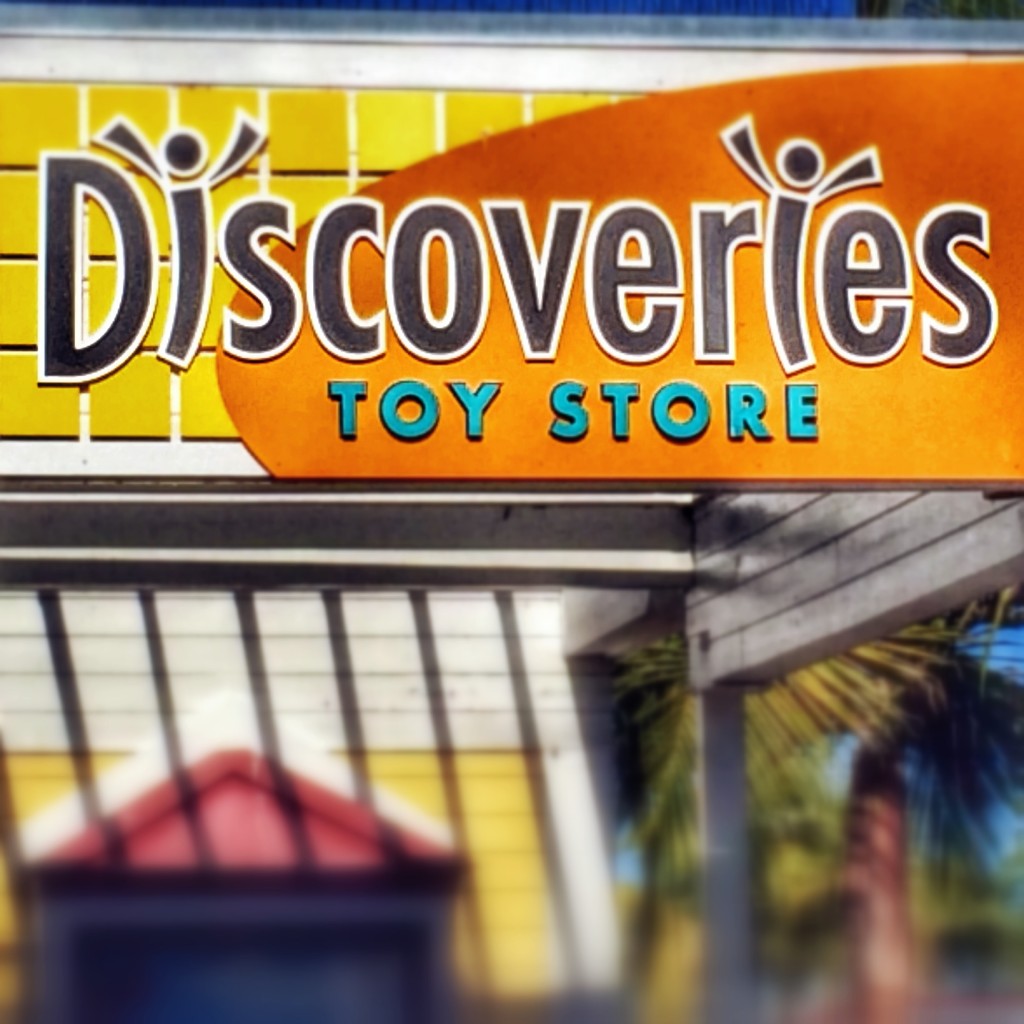 I have a problem with books. I love them very much. Maybe it's not so much books as it is ideas. I very much love ideas.
So this mean that I have a hard time going to the library with my children and not coming home with a few books of my own that end up being pushed to the top of my reading list simply becasuse they have a due date.
But sometimes this can have a nice payoff. (And other times it costs me in late fees) Over the holiday break I had a nice little payoff. In the new release section I came across a book called Life's Operating Manual with the Fear and Truth Dialogues by Tom Shadyac. I have to say that I had no idea about Tom at all. Turns out he is the director of Ace Ventura, The Nutty Professor, Bruce Almighty and many others. IMDB here.
Then as described on the book jacket, he had a brush with death and made a documentary asking two questions of people. What is wrong with the world and what can we do about it. It's called I AM and you can learn more about it here.
The book is a a little gem. It is not a long read but it covers a ton of ground and for me it was one of those books that just resonated on a deep level.
So I thought I would start the year off by sharing my biggest takeaway from the book. It hit me so hard and I know it will make a difference in my life.
People wish for things, but the wish is not important; what is important is the willingness. When people move from the wish to the willing, they become free.
This is from the part of the book that he calls the Fear and Truth dialogues. He goes on….Fear asks Truth to clarify.
Fear: The wish to the willing? What is that?
Truth: Wishes come out of ego, out of self centered desire; "I wish I could land that job." "I wish I could get that girl." Instead of wishing for something, move to the willing; "I am willing to serve God with all that I am, whether or not this job manifests." I am willing to offer myself in love regardless of the outcome."
How powerful is that shift? That singular shift of intention could alter your whole trajectory if you allow it to.
For me it is such an empowering feeling to imagine my actions taking place from a place of willingness instead of wishing.
So this is my first step on the road in the new year. Moving from the mindset of the wish, to the mindset of the willing.
I am willing to offer myself in love regardless of the outcome.
With gratitude,
Kirk