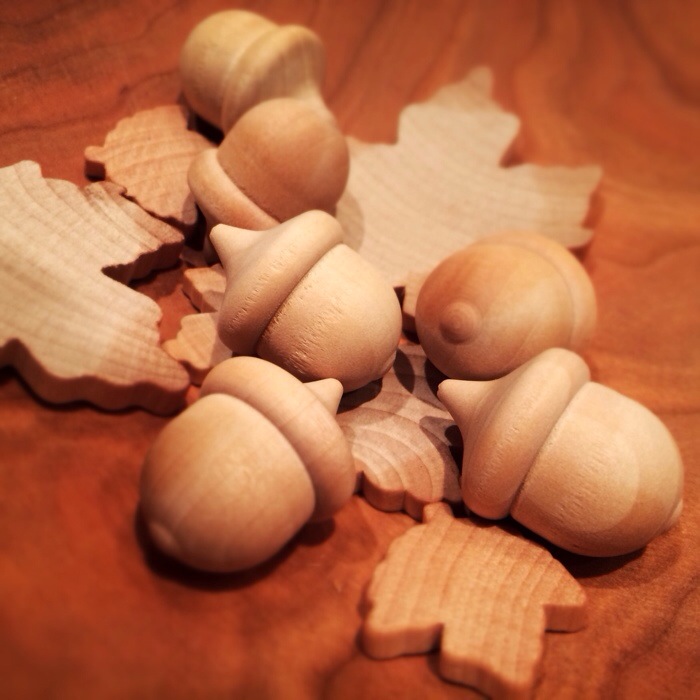 And yet in torpor there's no gain for me,

The trill of awe is man's best quality,

Although the world may stifle every sense,

Enthralled, man deeply senses the immense.

-Goethe
I am truly awestruck by creation itself. Awestruck by the love my wife has for me. By our children. The mystery of it all. At this time of year I find myself deeply sensing the immense all around. And as Thanksgiving has been approaching I have been thinking a lot about gratitude and still I keep coming back to the idea of a larger picture. The immense all around. Awestruck.
One of the challenges I am facing with the tumor I have is that it has altered the hearing in my right ear. I have a fairly step loss of high end on that side and as a result, I perceive the world differently. Now as some of you may know, I mix sound for television and film for a living so this is something that is on my mind everyday. And while my hearing has changed, I can still work. But that may not last forever. And I am not trying to be pessimistic, just honest. Yet even as the world stifles my senses, I am awestruck.
But it doesn't have to be some huge life event that reminds you of this. It can be a smile or a book or a tree or a photograph. A friend of mine, Bill Shupp, is doing some incredible photography of the night sky that instantly gives me a profound sense of wonder about the universe and our place within it. McWay Cove under the Milky Way is a favorite. It reminds me that there is still something magical about the sea and the stars and the fact that our minds can contain the idea of them and still be able to tie our shoes.
So this week I am thankful for Bill and Goethe and all of the others who have shared their gifts with me.
I am filled with gratitude for the love and blessing of my family.
But most of all I am experiencing the trill of awe.
Happy Thanksgiving,
Kirk
If there is ever anything I can do to help you out please let me know….